Description
Details

* Aerworks Full dry carbon Hood with aero integrated Ram-Air induction inlet designed to work with most upcoming aftermarket air-intake systems.
* Perfect mod. for best performance effect; cool air intake temp, does also eleminate heat built-up in Engine compartiment on which the TypeR Turbo engines are known for .
* Available in Full carbon construction for high strength and durability, rolled edges and UV coated which doesn't only look great but is also VERY lightweight.
* Proudly Made in the Netherlands! Made to order
Additional Info
Require more information
If any questions about this product, please use the contact form below. Our support team is pleased to help you, usually within 24 hours.
---
Contact Us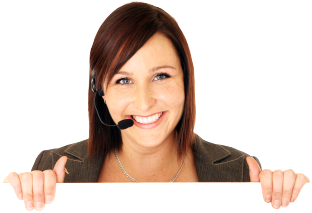 Do you have questions about this product? Please don't hesitate to contact us, we are pleased to help you!